STEP OUT, STAY OUT
Giving hope and a vision for the next generation. Stepping Out and Staying Out.
EVENTS
Running events within Nottinghamshire. Aimed to unite people through the medium of football.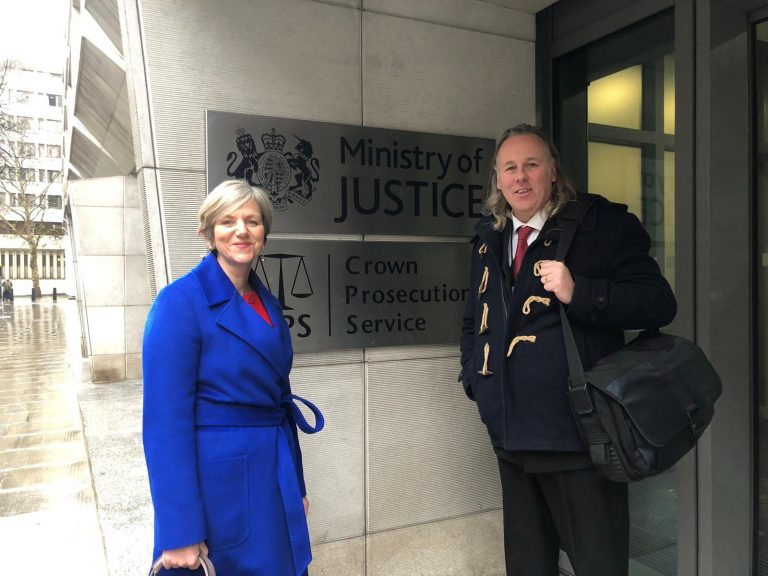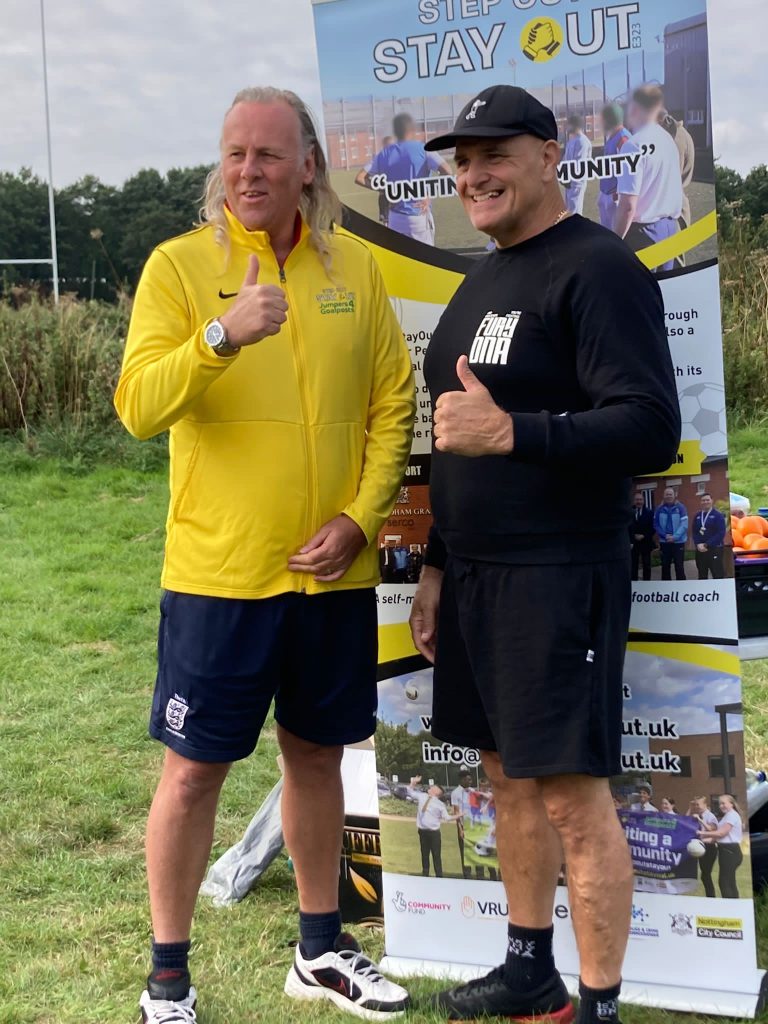 StepOutStayOut is a footballing project created by ex-offender Pete Bell, designed to give those within HMP a chance to develop coaching and mentoring skills, and create a motivational environment, to help avoid the vicious circle of release and re-imprisonment. Pete has built relationships with several HMP's within the East Midlands and continues to further his reach, demonstrating years of experience and wealth of knowledge, receiving numerous plaudits along the way.
Giving hope and a vision to the next generation…stepping out and staying out of crime, be that at an early age in gangs; bullying and involvement in petty crime to helping those already within HMP and believing that all is lost. Using Pete's lived life story of the path from crime and despair to highly regarded FA Coach & Mentor, Step Out Stay Out engage with schools and prisons, to tell a story and develop initiatives for change.
Please take your time to explore the website, detailing this exciting project. If you have any questions or want to contact Pete, please use the contact details provided:
Email: pete@stepoutstayout.uk
Connect with us on Facebook, Twitter and Linkedin!